
JRG Real Estate & Auction Services LLC
We are here 24/7 to assist you with your home buying and selling needs from start to finish.
Team Leader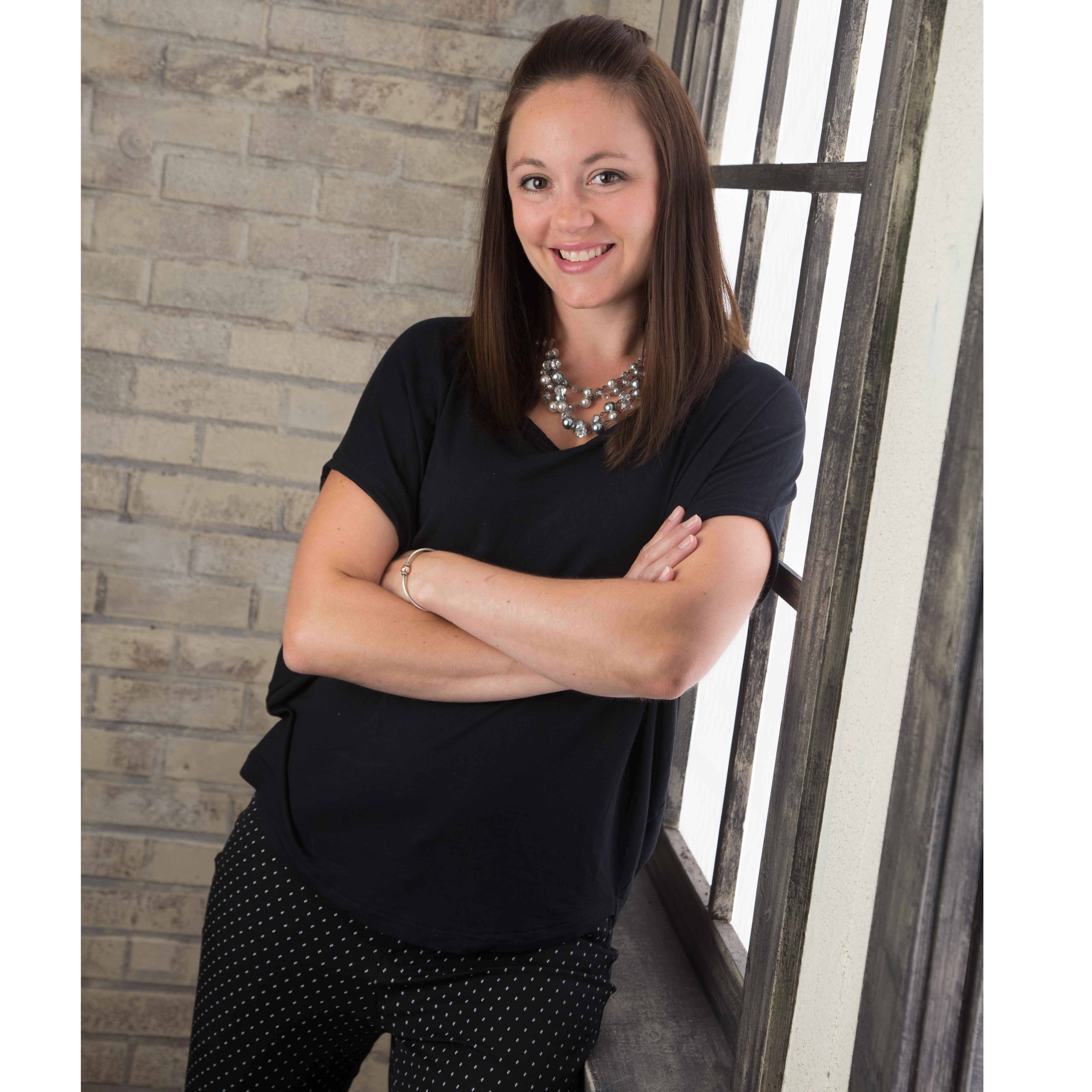 Tiffany Jacquier
Broker|License ID: 9530613, 0790302

JRG Real Estate & Auction Services LLC
Office Location:
68 Will Palmer Rd. Southwick, MA 01077
Tiffany, the Broker and founder of JRG Real Estate & Auction Services, has been a multi-million dollar producer in the real estate business since first licensed in 2005. Holding a bachelors degree in Marketing Communications & Advertising from Western New England University, she is ready to get your property where it needs to be to be seen. And if you are buying, she knows how to find exactly what you are looking for. As a Southwick resident since birth, Tiffany keeps her focus local and community close to heart. She has all the tools and resources to navigate all aspects of the buying and selling process with ease, can help buyers find financing that fits their needs, and can help sellers achieve their goals. Tiffany is a member of the Realtor Association of Pioneer Valley, Greater Hartford Association of Realtors, Massachusetts Association of Realtors, Connecticut Association of Realtors, and the National Association of Realtors.

"I always believe that the best things come in small packages, and the quality of service to clients and the community is what is most important." - Tiffany Jacquier
Areas of Expertise

Buyer Services
We're here to help you find the home of your dreams. With a team of experts guiding you every step of the way, our extensive knowledge and experience will ensure you have the best home buying experience possible.

Seller Services
We take the stress out of selling your home by providing a seamless experience from start to finish. Our team will put you in the best position to market your home and sell it for the highest possible price.
Reviews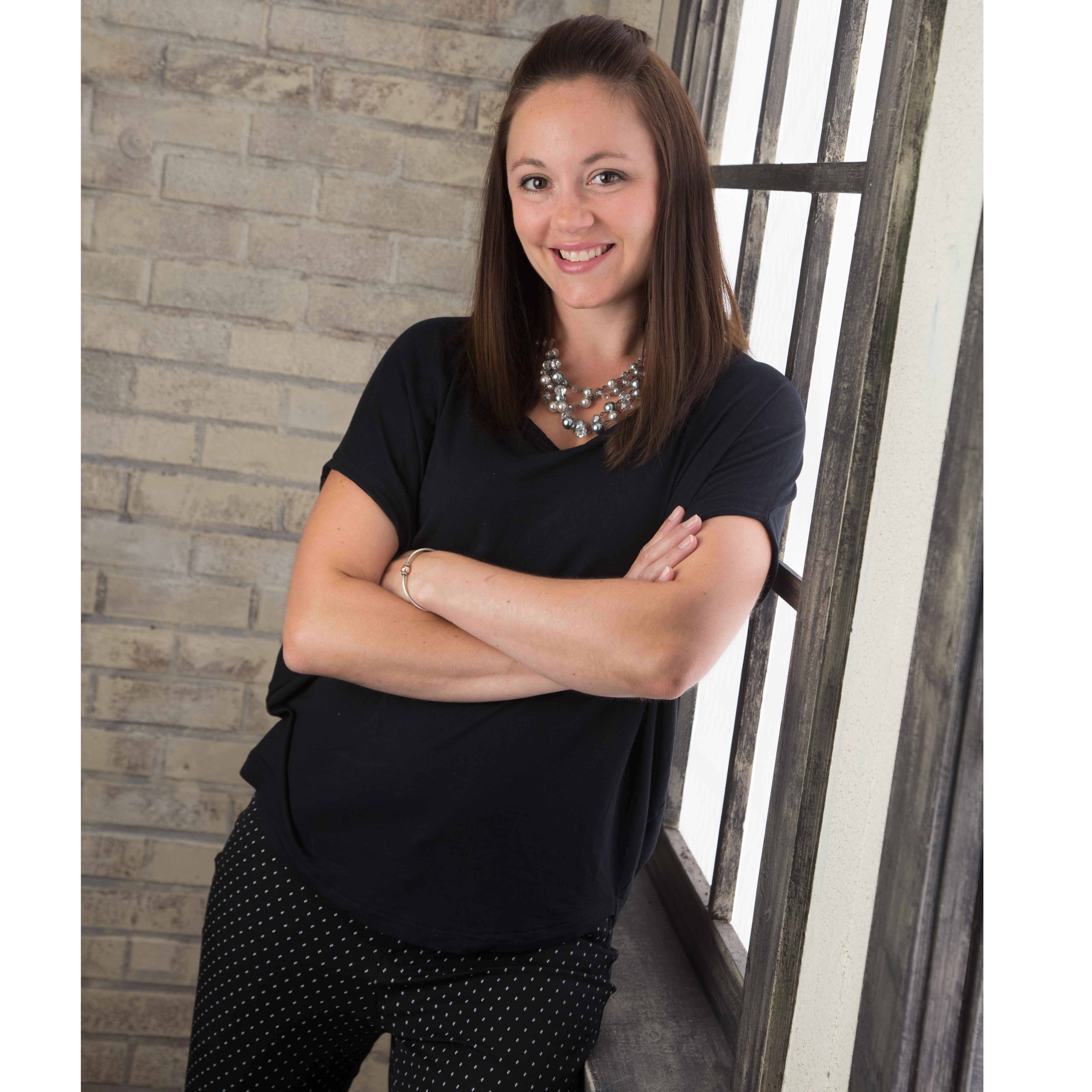 Tiffany Jacquier
Broker | License ID: 9530613, 0790302
Broker
License ID: 9530613, 0790302
Tiffany Jacquier
What house are we looking for today?